Who am I?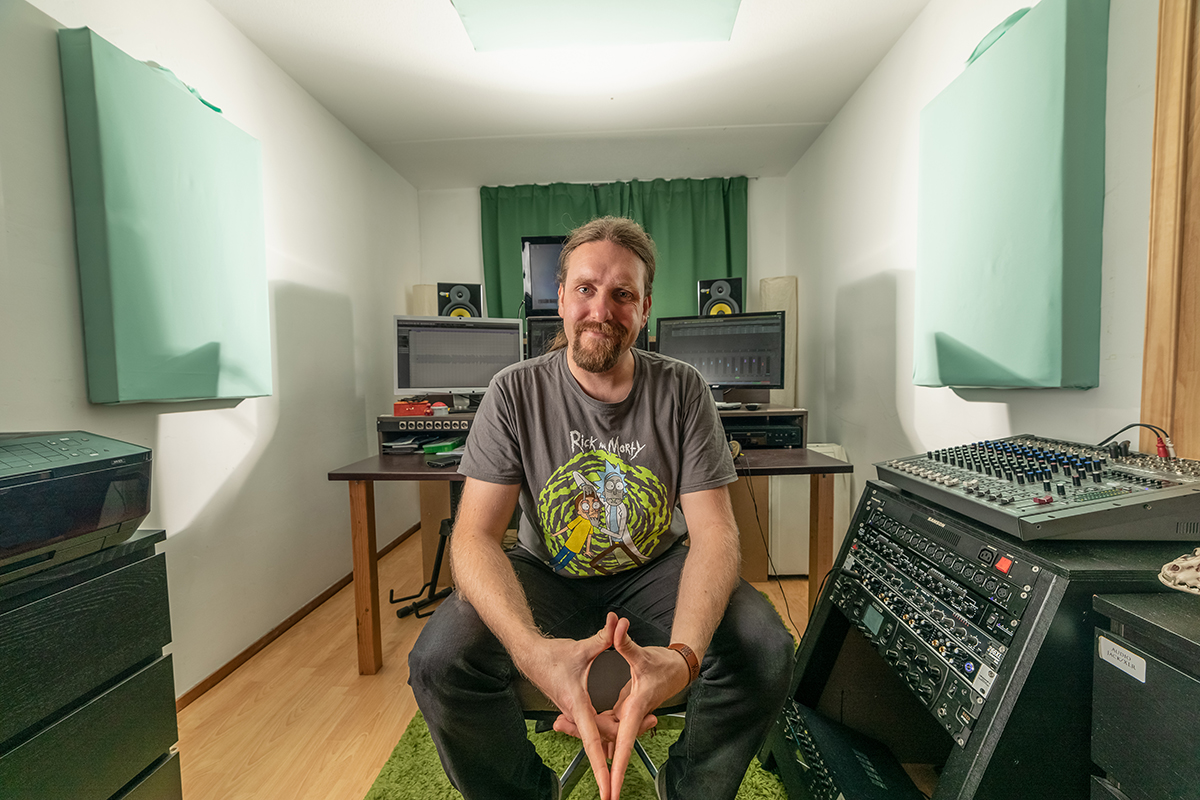 My name is Tom de Wit. I was born and raised in Amersfoort, The Netherlands. I have been active as a creative entrepeneur, composer, performing musician, labelboss, audio/video producer and studio owner for years.
I have been active in many creative guises over the years, such as:
– a composer (both for external clients as well as my own musical work under the name of TDW)
– a performing musician on stage (As singer/frontman of Progressive metalband Dreamwalkers Inc)
– a producer (in my own studio The Imagineering Suite)
– a labelboss (Layered Reality Productions)
– an event organizer (Done multiple through the years)
I have gathered much experience and knowledge in these fields over the years and I want to use that information to help others as much as I can.
Because I was able to face the challenges in my life on both personal and business fronts, I have developed a personal vision on life which helps me in my creative being. I believe in taking action and trying things to learn from them. I believe in taking on challenges and approaching these with an open mentality. If you then dare to ask questions and make mistakes as they happen, I believe that one can bring oneself to a new creative level. I try to help people develop themselves, using that basic vision as my guide.
Through my experiences in the multiple facets described before, I can empathize with a broad range of viewpoints and positions people can find themselves in. This, combined with my empathic approach to people in general has always been my strength and that is also the main ingredient in my work as a coach.